Offering Customized Training, Consultancy, Personal and Professional Counselling, Mentoring and networking opportunities.
Live, hands-on training along with books, presentations and assignments.
Instructor-led engaging classroom environment.
Easy communication medium, Q&A and group discussions.
Build for the ease of the students and always looking to improve.
For beginners looking to start their own businesses. Whether you have never ran a business or are looking to start a new business, this course will guide you from the basics to be business ready.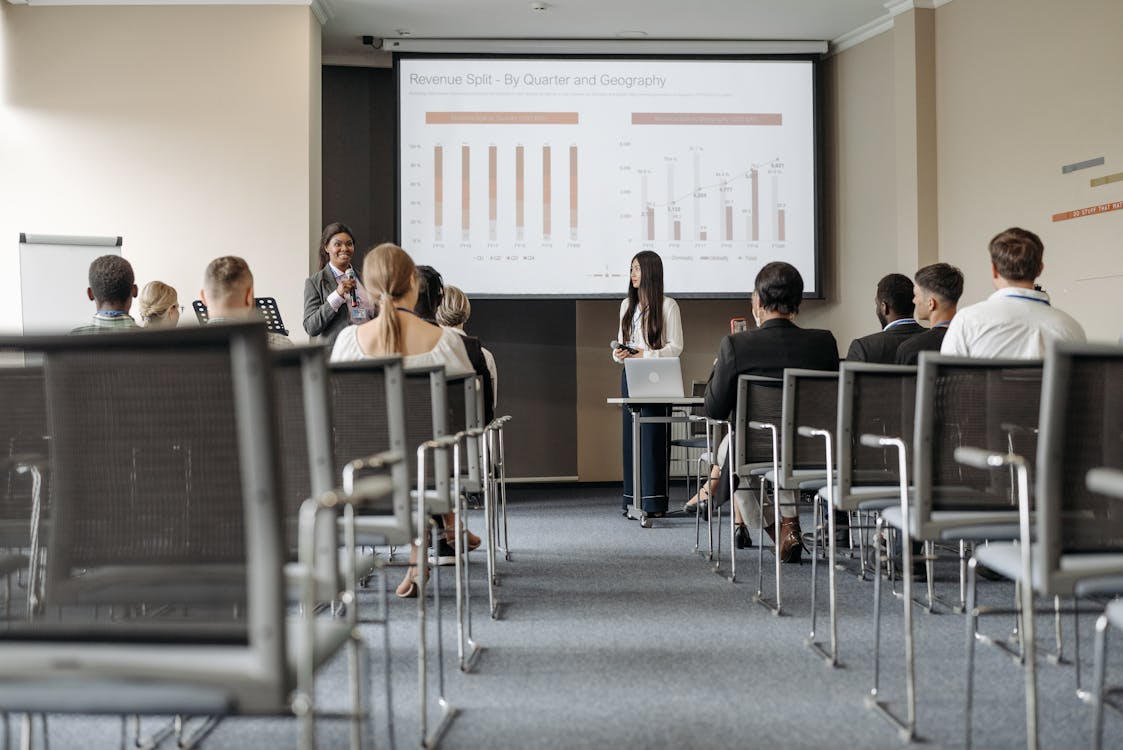 We conduct online and on ground training sessions for different Universities, Organizations, and companies where our CEO Rabia Armghan gives talks related to business and life skills to empower individuals.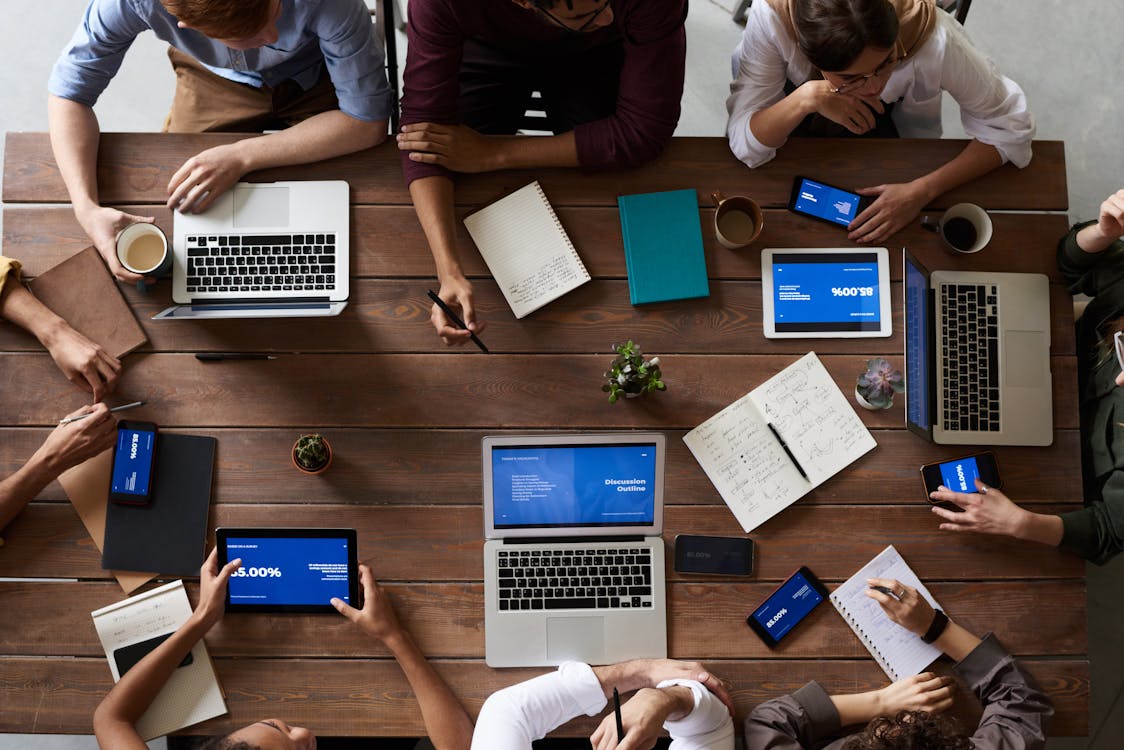 Access live group coaching sessions conducted by E.Educators CEO Rabia Armghan and her team where they will guide you in your business. It will cover everything from self-development to your brand development.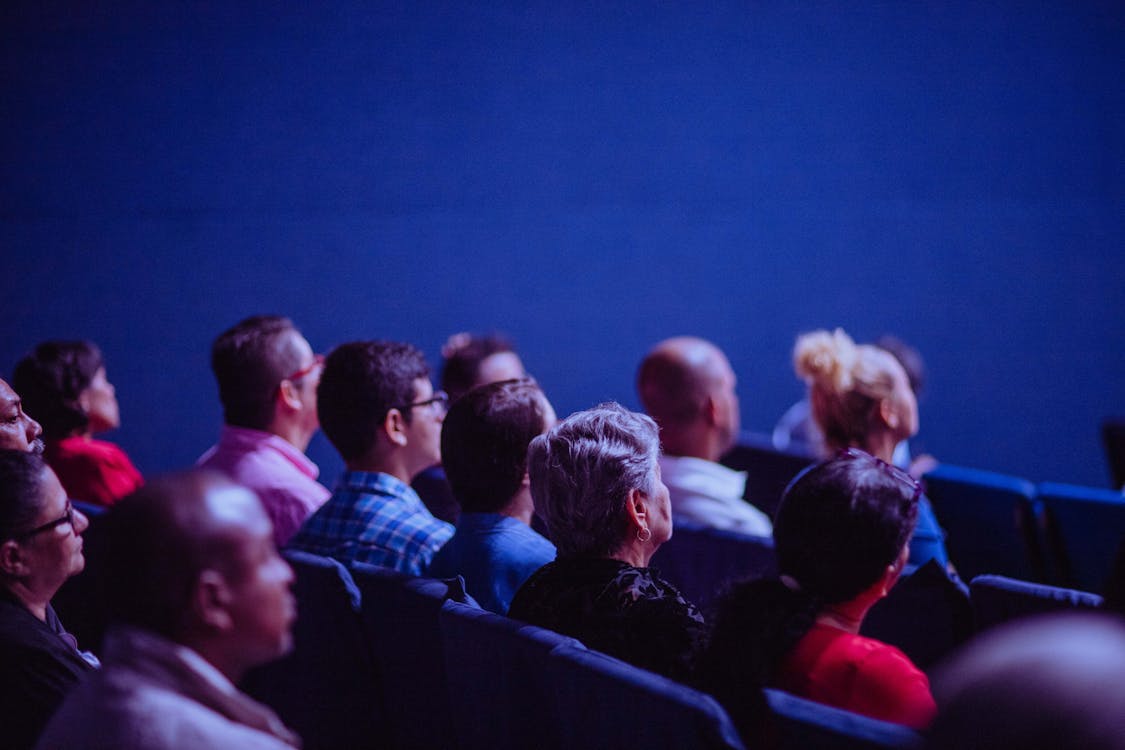 We create customized courses for different companies to help them train their workforce to deliver excellent ROI. This includes our flagship 'Customer Services' program that will enable your business to grow with improved efficiency.
Start learning today. Grow your skill.
By connecting knowledge, values and skills. Our customer-centric approach helps people unlock and consistently apply their own personal leverage points of success.